THE GYM FOR


COMMUNITY

FITNESS

NUTRITION

FITNESS

YOU


IN Chicago
Join our tribe and be part of something bigger than yourself! This is our home – you belong here too
At CF Chisel, we'll help you gain confidence by learning proper form and giving you guidance.
make time for yourself and get more done in less time, our coaches guide and keep you focused
build new habits around fitness, nutrition & recovery to hit goals while keeping it fun!
FUNCTIONAL FITNESS PROGRAMS
TAILORED TO MEET YOU WHERE YOU ARE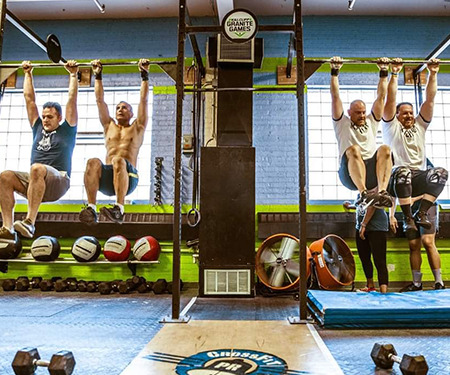 your coach will guide you through a warm-up, followed by movement instruction and demonstration for the workout. Your coach will supervise and correct any movements performed during the class.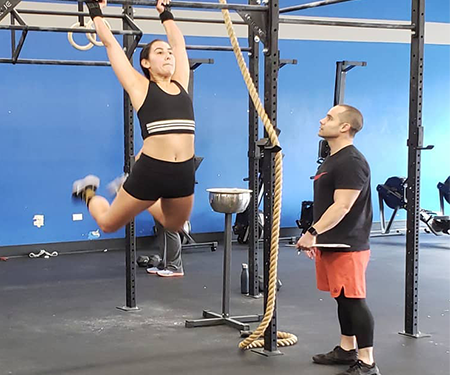 You get professional and individualized guidance and accountability. Increased self-confidence, and accelerate results due to tailored workouts that work specifically for you.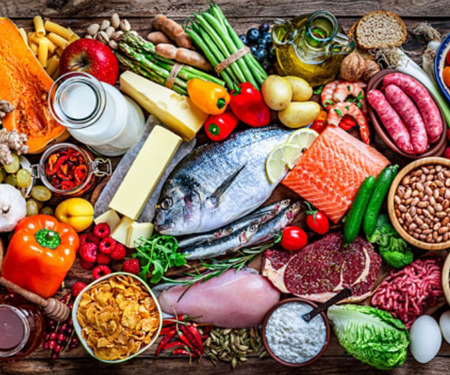 Stop dieting and restricting yourself and start focusing on healthy habits with a proven personalized plan. CrossFit Chisel's nutrition is founded in creating real change, education, and world-class coaching.
DON'T JUST TAKE OUR WORD FOR IT
WHAT Chicago LOCALS ARE SAYING...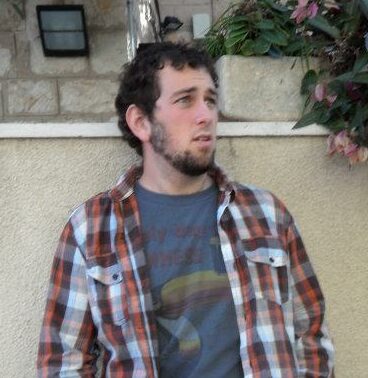 Ari Feinstein
CrossFit Chisel MEMBER
"I'm coming up on my one-year anniversary of joining CrossFit Chisel, so I thought it was a good time to leave a review. I've found Chisel to be a welcoming and supportive community of coaches and athletes who are all working hard and supporting one another to get better each and every day."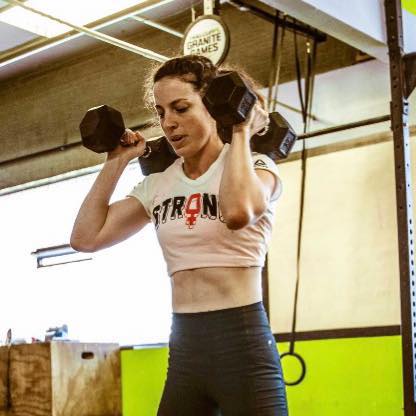 Sarah LeBlanc
CrossFit Chisel MEMBER​
"The coaching staff is extremely supportive and will push you to be better, try new movements and tear down your mental barriers. It's a fun, safe, supportive environment to explore what's outside of your comfort zone and see what you can accomplish. I've made incredible friends here and I look forward to class every morning."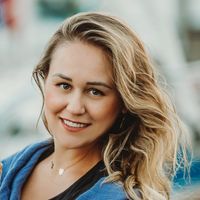 Kinga Buchajski
CrossFit Chisel MEMBER​
"This place is awesome! Great energy & very welcoming. Coaches are very nice and people are very friendly. Highly recommended."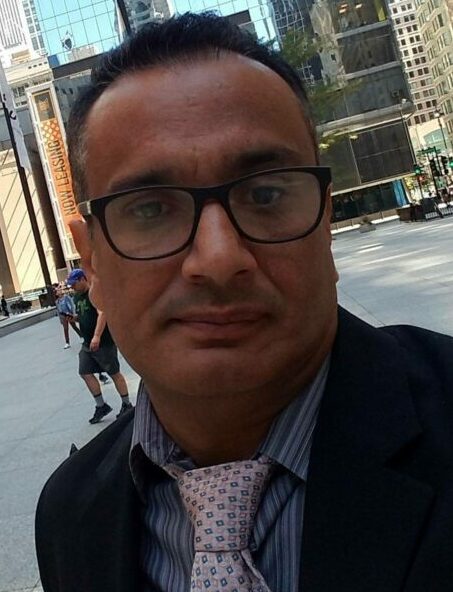 Arturo Elias Valbuena
CrossFit Chisel MEMBER​
"The best place in town to exercise and meet friends. amazings workouts and very good and friendly couches. We are a family here."
ARE YOU READY TO LEVEL UP?
We welcome drop-in's from other gym's all over the world! Click here for drop-in details. If you are considering joining our gym, your drop in fee will be credited back to you at sign up. Click the button below to get started!
4864 W Irving Park Rd, Chicago, IL 60641, USA
follow us on social media!